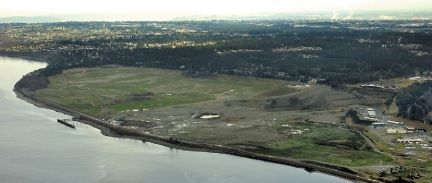 Partial List of Significant Projects Presently Being Worked on or Completed in the Past
For a brief summary of the projects recently completed or presently being worked on by Mr. Sonnenblick:
click here.
We have provided details regarding the development process and the stage at which each project is in to allow a better understanding of the degree of development work done to date on the listed projects. You can see that each project has taken a great deal of time in the development process beginning with land acquisition and going through entitlements, environmental, finance, development, and tenanting issues.