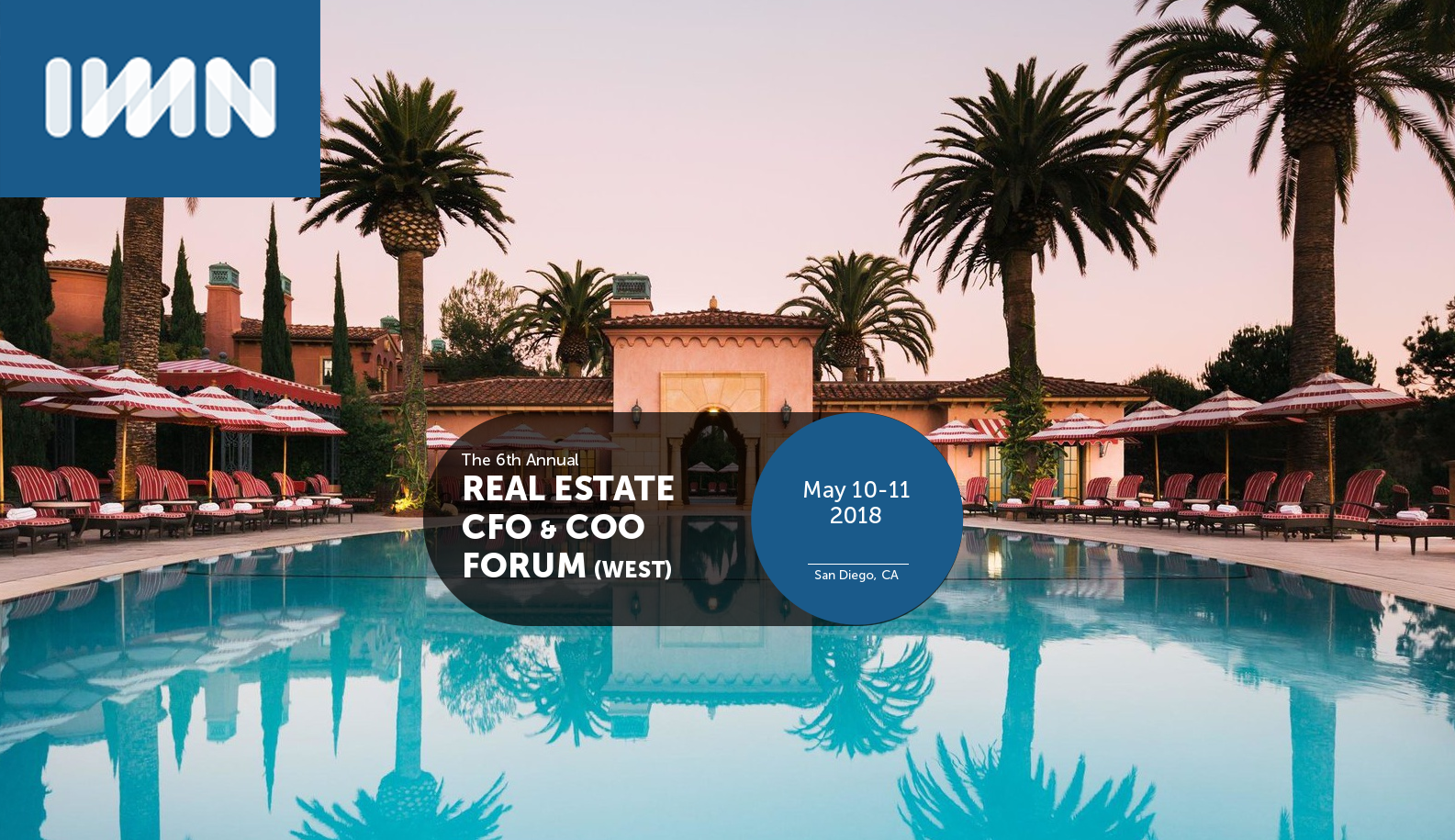 Commercial Real Estate: Outlook & Opportunities
May Thursday, May 10th, 2018 1:30 pm
Will more non-traditional CRE firms go the REIT route? Has the GICS sector expansion had any impact?
Are activist investors mostly all show?
How are CRE firms interacting with the wave of RE-FinTech startups?
Is disruption salvation?
Which areas of CRE are poised for success?
How will the changing retail dynamics and ongoing shifts in workplace attitudes continue to play out?
What is the future of CRE?
SPEAKERS

Fairmont Grand Del Mar
5300 Grand Del Mar Court
San Diego, CA 92130
USA