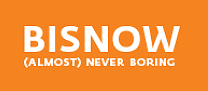 August 26, 2019 Joseph Pimentel, Bisnow Los Angeles
Growing up as a scion from a highly regarded real estate family, Bob Sonnenblick had no interest in working in the family business.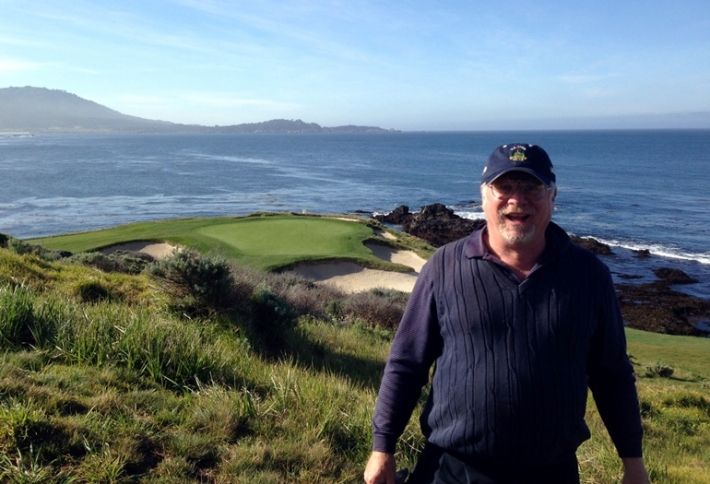 Sonnenblick's great-grandfather, Alexander Sonnenblick, founded Sonnenblick Goldman Corp. in New York in 1893. The company specialized in providing financing for real estate projects. 
His grandfather, Nathan Sonnenblick, was the chairman of Sonnenblick Goldman, and was described by The New York Times as one of the nation's foremost mortgage brokers.
His father, Jack Sonnenblick, succeeded his father as chairman of Sonnenblick Goldman, served as a trustee of the New York Bank for Savings, and founded North American Mortgage Investors.
His uncle, Arthur Sonnenblick, is the senior managing director at Cushman & Wakefield Equity, Debt & Structured Finance — formerly Cushman & Wakefield Sonnenblick Goldman. He sits on the board of trustees of Vornado. 
Sonnenblick said growing up, his father never pushed him to go into real estate.
"He told me, 'Go to business school and just learn about business,'" Sonnenblick told Bisnow. "He never forced me."
It wasn't until his senior year at the Wharton School of the University of Pennsylvania when a real estate mogul gave a presentation in front of his class that his interest in commercial real estate arose.
"Donald Trump Sr. walked into our class and started telling us about all of these wild and crazy deals he was doing," Sonnenblick said. "It really got me very interested in the real estate business. Once I graduated, my dad welcomed me into the business."
In his 35-year career, Sonnenblick has completed more than $1.5B of commercial real estate transactions and has developed several big office and hotel projects on the East Coast, in Florida and in California. 
When asked if his kids will eventually follow in his footsteps and keep the family legacy going, Sonnenblick leaves it up to them. 
"My dad never forced me," he said. "That's what I'm doing with my kids as well. I think that's the right way to do things."
Bisnow: What is your favorite part of your job? 
Sonnenblick: My favorite part of my job, which is developing big office buildings, is taking a vacant piece of land and designing and master planning the entire project. It's very creative. I sit down with the architects. I love the creative part of designing a beautiful new building from a vacant piece of dirt.
Bisnow: What is the worst job you ever had?
Sonnenblick: To be honest with you, this is the only job I've really ever had. But as a kid in high school, I used to clean swimming pools in Beverly Hills. It was horrible. The pools were large and the customers were very finicky and difficult to work with.
Bisnow: If you weren't in commercial real estate, what would you do? 
Sonneblick: A farmer. At my house in Los Angeles, I have about 150 fruit trees, all different kinds — oranges, lemons, blueberries, raspberries. When I get home from work, all weekend long, I spend most of time in my backyard. I get a lot of pleasure from it. So I would be a fruit tree farmer.
Bisnow: What deal are you proudest of? 
Sonnenblick: Easy one for me. I own the LA headquarters for the Department of Homeland Security. It's a 500K SF office building in Norwalk. Of all the deals I've done in my career, that was clearly the most difficult. Yet in spite of all the obstacles, we got it done. It will forever be my favorite and proudest project in my entire career.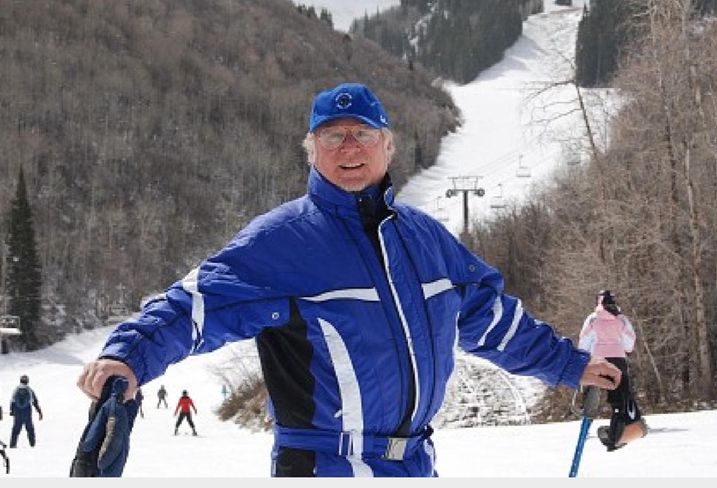 Bisnow: What deal do you consider to be your biggest failure?
Sonnenblick: My biggest failure was a hotel project that we were working on on the campus of the USC Medical Center. It exploded at the eleventh hour because USC was so difficult to deal with. I learned a lesson that I will never deal with an institution like USC again. They are just too difficult to work with and that deal was a failure as a result. 
Bisnow: What is your biggest pet peeve?
Sonnenblick: The morals and business ethics of our industry have dropped precipitously the last couple of years. I don't know if that's the function of our president or just a general comment about our society today. That is absolutely my biggest pet peeve. In the old days, we used to be able to do business with a handshake. That is no longer the case in today's world.
Bisnow: What is your greatest extravagance?
Sonnenblick: My polo ponies and playing polo in general. It's a very expensive sport but it's a game and a passion that I truly love. But it's very much an extravagance. But I can't help it. I'm addicted to it. 
Bisnow: What motivates you? 
Sonnenblick: Previously, it was money and creation of wealth. But that is no longer the case. Now I build these buildings to create a portfolio and a legacy. It's not the financial benefit anymore. It's just to create a legacy and to grow the portfolio. 
Bisnow: What advice do you wish you got when you started in CRE? 
Sonnenblick: I wish instead of building office buildings and hotels that someone would have told me 30 years ago to get into the apartment development business. Because that business is much easier than the road I took. 
Bisnow: What is the biggest risk you have ever taken?
Sonnenblick: I am very risk-averse. But if I had to think of one thing, it probably would have been that crazy USC hotel deal. That was the biggest risk and it was an absolute failure as a result of our poor relationship.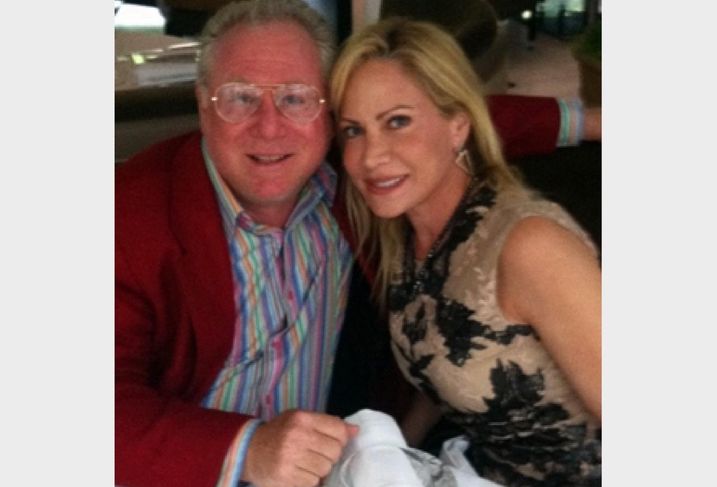 Bisnow: What keeps you up at night?
Sonnenblick: Right now, the main thing that keeps me up at night and my biggest worry is that we are absolutely in the peak of the economy and the real estate market. The last time I felt this way was in 2008. There was a six-year downturn that followed. We were at the peak then and that downturn was an ugly period for almost everybody in our entire industry.
Bisnow: What is your favorite place to visit?
Sonnenblick: I love St. Bart's in the Caribbean. It's just a fabulous place to get away, turn off the phone and the internet, and just enjoy life on the beach. 
Bisnow: Outside of work, what are you most passionate about?
Sonnenblick: Family. I have gotten very lucky. I have been married for almost 30 years. I have a great wife and great kids. I am spending more and more time with family as a result. 
Bisnow: What CRE trend do you think will have the most impact over the next few years?
Sonnenblick: I think the biggest current trend that will have the most impact on CRE is the upcoming disappearance of the Chinese investors in commercial real estate. A lot of the Chinese money is being called back to China by the Chinese government. As a result, all the EB-5 deals and Chinese-backed funded deals are going to implode. I think that will have a huge negative impact on real estate prices very soon.  
Bisnow: What would people be surprised to learn about you?
Sonnenblick: I'm a very open person so I don't know. All of my friends and business associates know my story. There really [aren't] a lot of surprises. 
Bisnow: What do you want your legacy to be?
Sonnenblick: I'm the fourth generation of a family in real estate that began in 1893. This is our 126th year in the commercial real estate business. If I want to be known for anything, I want people to know that I was always a very honest and straightforward businessman. I'm very open. I didn't have any hidden agendas.
I'm unfortunately a dying breed. I'm very old school. I don't think you'll see a lot of old school, honest businessmen in the future in our industry, unfortunately.
I just want to be known as a very honest, straightforward guy who people enjoyed dealing with.