IMN Conferences Inc has announced that Los Angeles-based real estate developer Bob Sonnenblick, Chairman of Sonnenblick Development LLC, has joined their keynote Finance Panel to speak at the upcoming Real Estate & Mezzanine Debt Conference to be held in New York City on November 7th at The Union League Club on East 37th Street.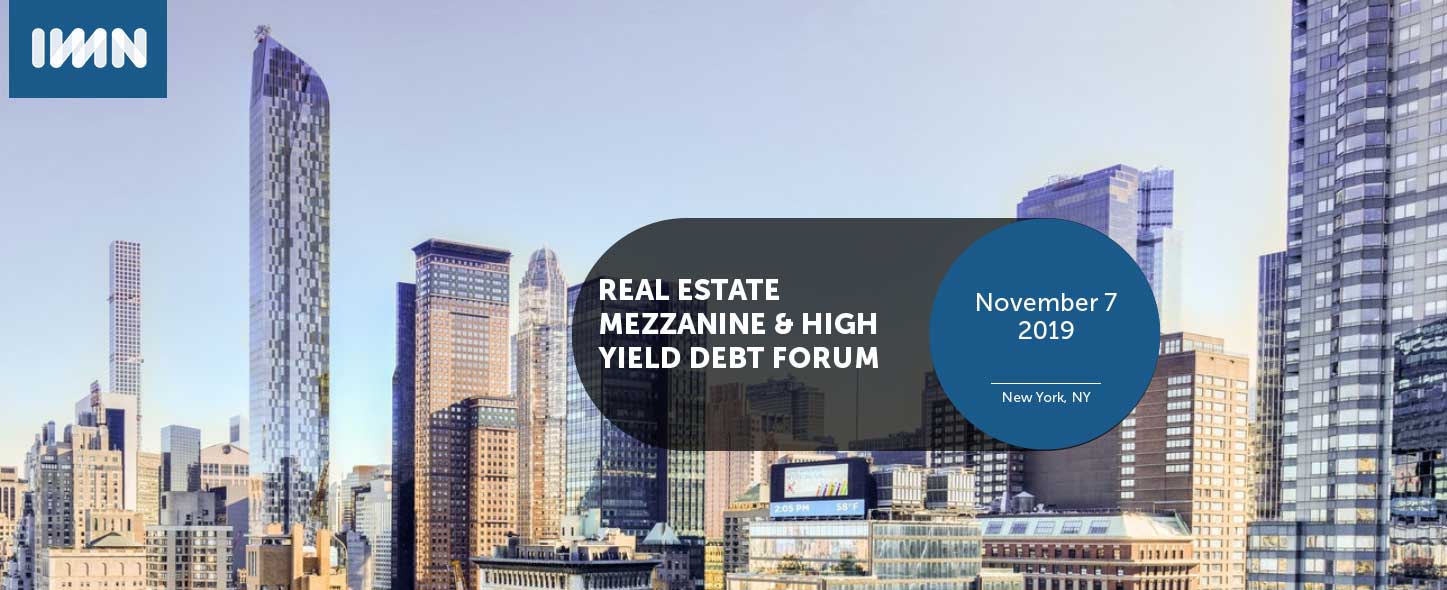 Where are the opportunities for the year ahead? Which markets and what deal types are you pursuing?
What is the availability of capital (both debt and equity) in the current market?
Who is financing your deals? Banks, insurance companies, CMBS, debt funds or other specialty finance companies?
What projects are you looking to finance with mezzanine and other subordinated debt?
What market factors are keeping you up at night?