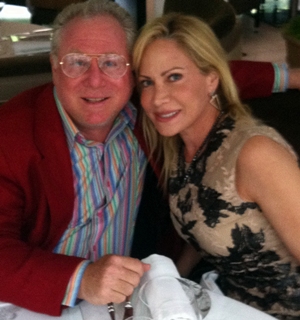 Sonnenblick Development and Ritz-Carlton are actively looking at a specific block in Santa Monica to do a $150M high-rise hotel project, Bisnow learned yesterday. (It'll be remembered fondly as the place Sonnenblick and Ritz made beautiful music together.)
Principal Bob Sonnenblick and his wife Pamela celebrated their 23rd anniversary this past weekend at the Hotel Bel-Air. He tells us the project is envisioned as a 200-room Ritz-Carlton hotel, along with about 120k SF of branded condos plus some ground-floor retail. Ever since Bob and his partners sold the Loews on Ocean Avenue a few years back, he's been itching to get back into the Santa Monica hotel market.
The Loews Santa Monica Beach Hotel sold for a cool $125M. But that's not all—Bob has been selected to build a pair of full-service and limited-service hotels totaling $100M at Sacramento International Airport. Slated to begin construction in mid-2013—the airport's first new rooms in 30 years—the hotels will be attached to the airport's new terminal.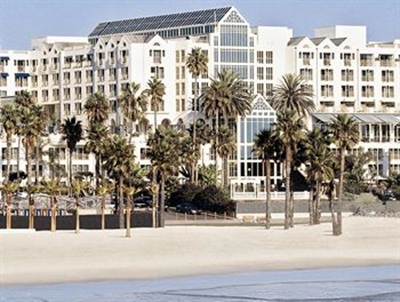 Sonnenblick Development also has spent $100M to buy seven sites to build full-service resort hotels. Two of them are in Palm Beach, Fla., and the Bahamas. "We like the warm weather markets, and we really focus on oceanfront real estate." Bob's an active polo player as well as an avid skier—last month he was in Alta, Utah (above). But he'll leave his skis at home on June 25, when Bob will be a panelist on our LA Construction & Development Summit at the Omni Hotel Los Angeles. [Register here]!