Dec 4, 2015, 7:01am PST
The Hyatt Place hotel proposed for Sacramento International Airport will get more and larger rooms.
The 135-room project in January won approval from Sacramento County, which operates the airport. Developer Bob Sonnenblick recently won its approval to add 15 luxury suites to the property.
Sonnenblick, principal of Sonnenblick Development LLC of Los Angeles, said feasibility studies showed the hotel will do better with more rooms and the addition of the big suites.
The new design calls for 10 suites of 650 square feet, five junior suites and the original 135 suites, which are on average 450 square feet, he said. The five-story hotel will be wider, but not taller with the extra rooms.
Sonnenblick said he hopes to be under construction in the second quarter next year and then work through about 15 months of construction. That would put the opening of the new hotel in summer or fall of 2018.
Construction was to have started earlier this year, but Sonnenblick and his previous general contractor had a falling out on the project. Sonnenblick plans to name the new contractor later this month. Sonnenblick Development LLC will build, operate and own the hotel, which will be between the airport's main commercial terminals. He said he has lined up construction financing.
The airport is a demand driver for the hotel. Many flights out of Sacramento leave very early in the morning, so travelers from all over Northern California could use the hotel to arrive the night before traveling. Also, the hotel, like the airport, is right off Interstate 5, which can generate demand from drivers. Another potential business for the hotel is air crew rooms. Many airlines have contracts that require them to house flight crews in nearby hotels.
Hyatt Place is a limited-service property. Locally, there are Hyatt Place properties in Davis, Rancho Cordova and Roseville.
Sacramento County has been seeking a hotel for more than a decade. The previous hotel at the airport, the Host Airport Hotel, was successful, but was demolished for the expansion of the airport's new terminal and parking garage.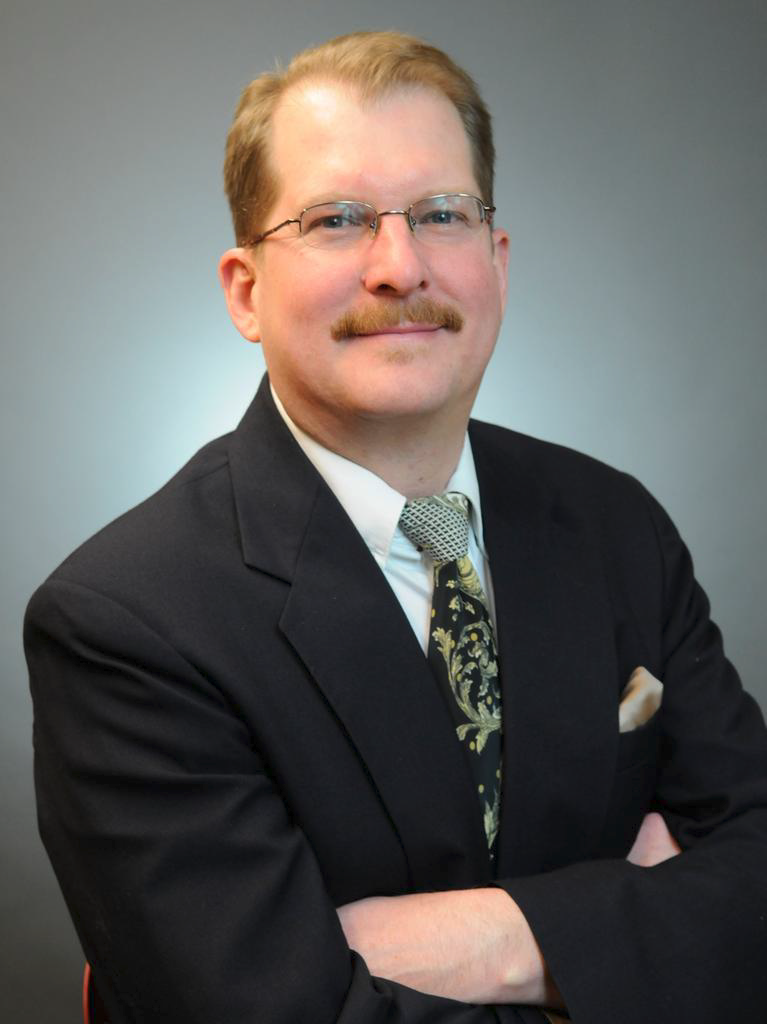 Mark Anderson
Staff Writer
Sacramento Business Journal